We have had the privilege of partnering with businesses of all shapes and sizes since 2018. These are just some of our valued clients: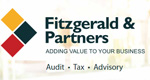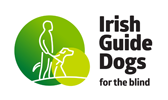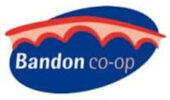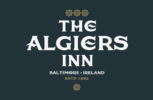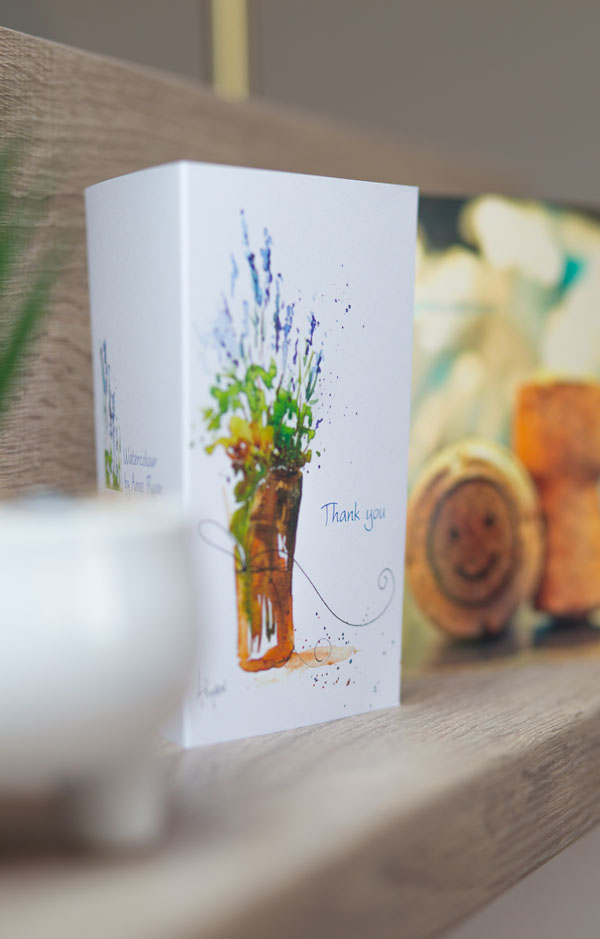 "Kerry Airport is proud of its partnership with CL HR Consultancy, led by Claire Lehane. I would highly recommend Claire to support any employee- aware business that values being on top of the human resource arena, considers their employees their greatest asset and is looking for a highly experienced and competent Consultant with a caring, well informed, legally astute and people centred approach".

"We are a small company, and everything is always so busy that HR for a long time ended up at the bottom of the pile. When we did eventually bring Claire on board to consult, the impact was unexpected and truly transforming in how the business is now run and the team works together. Her expertise combined with a can-do attitude gives us the comfort we need to run a fast pacedbusiness and deal with challenging situations when they arise".

" CL HR Consultancy provides straightforward, practical and effective HR advise to our company. Claire is a pleasure to work with and tailors advice to suit our company's needs. I would personally recommend CL HR Consultancy to anyone who needs HR advise. It is a valuable safety net for any business to have. Thank you Claire, for providing such an excellent service".

"I have worked with Claire through my clients HR requirements over the past couple of months. I contracted Claire to work on various HR projects which she led with professionalism and great attention to detail. Furthermore, she was extremely approachable and reliable and turned them around very quickly. I will continue to draw on Claire's HR expertise and services and would highly recommend her services to any business."