HR Consulting is a professional practice that provides expert advice; CL HR Consultancy are subject matter experts in HR. We can consult & support you to make sure you are legally compliant and to maximise your business success through satisfied and engaged employees.
Every business is different and there is no one size fits all approach. That's why we tailor our HR consultancy services from the ground up. No matter what sector or region you are in, no matter how big or small the issue, you can rely on CL HR Consultancy to manage your HR requirements.
We can consult and manage all of the following areas:
HR Audit
Contracts of Employment
Employee Handbooks
Policies & Procedures
Performance Management
Employee Relations
Absence Management
Investigations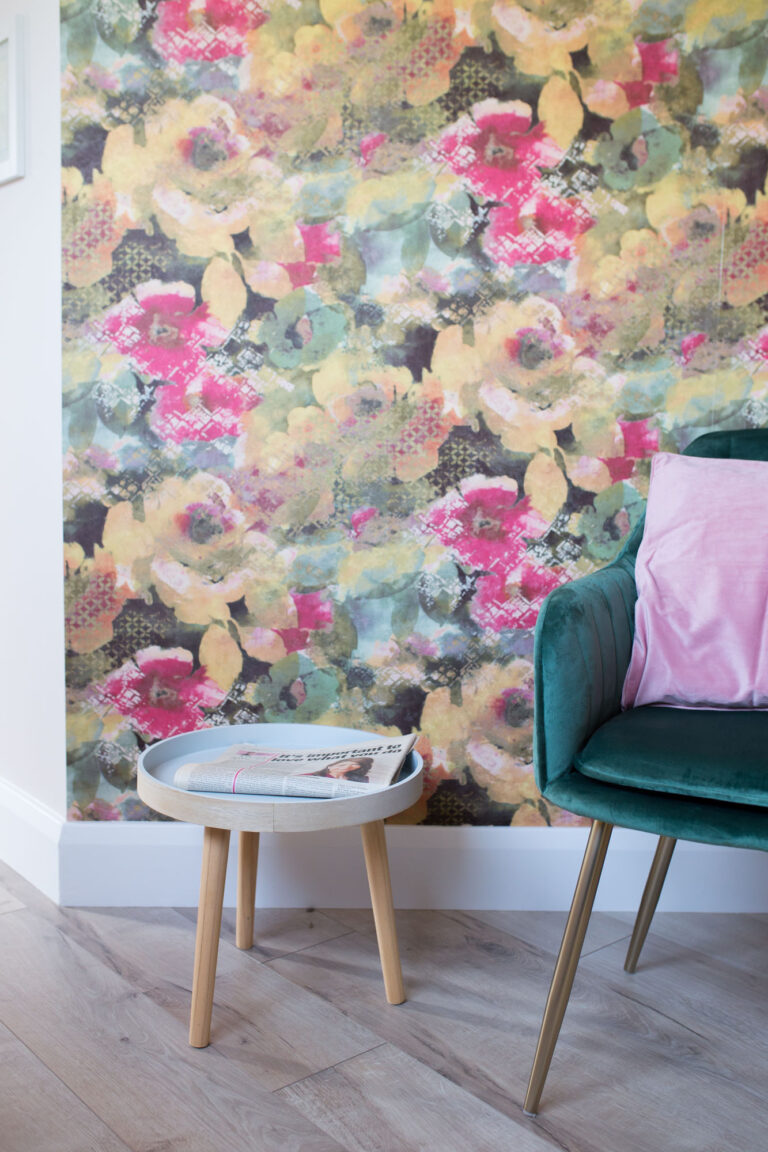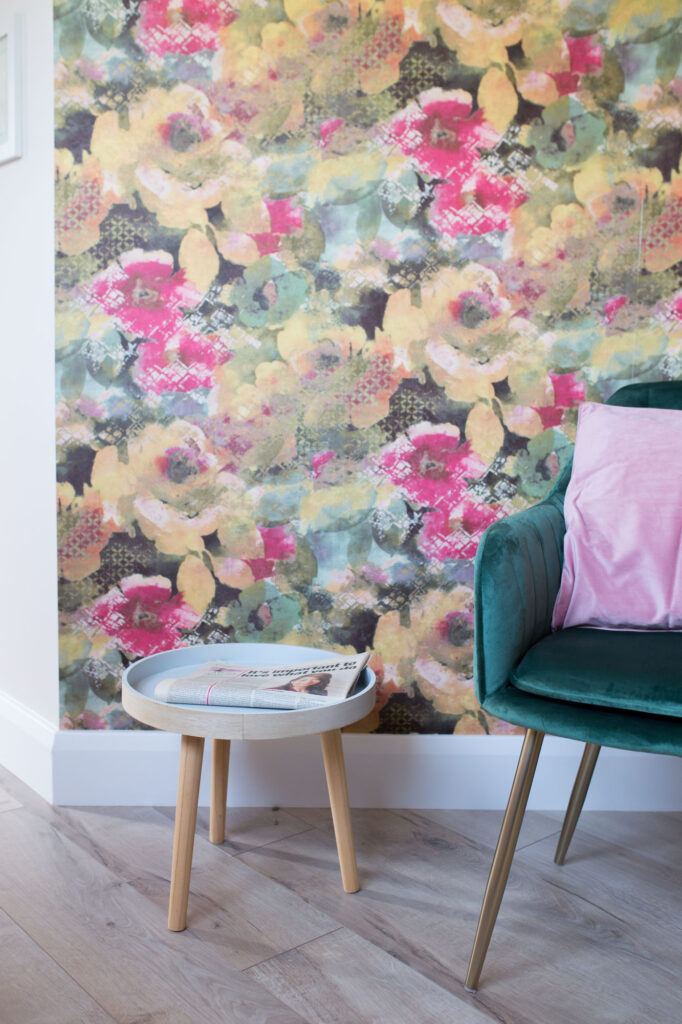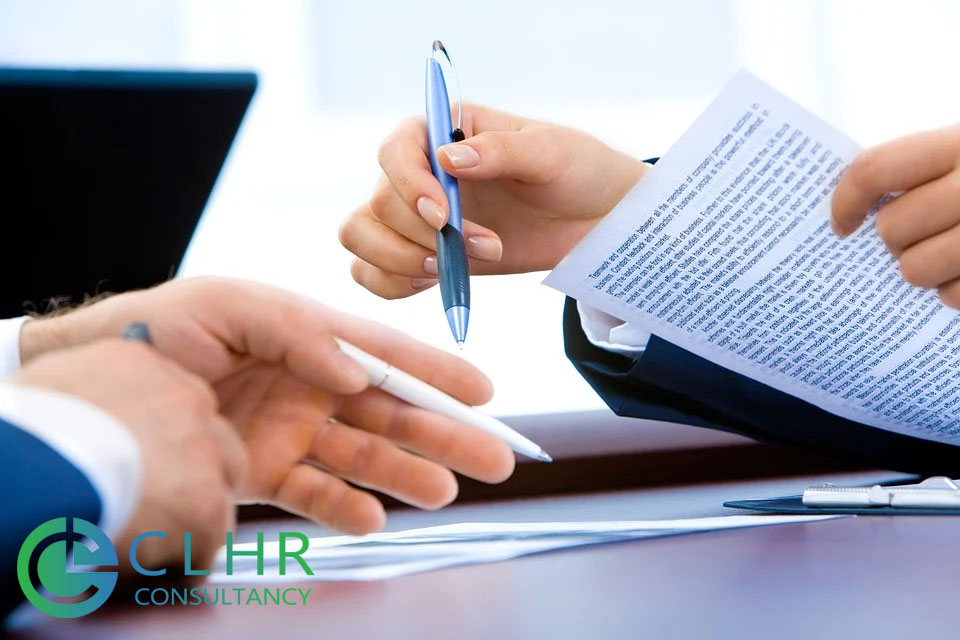 Contracts of Employment
All employees are legally entitled to a contract of employment containing their terms of employment. Employment contracts are also essential in businesses to ensure that there is clarity on what is expected in the workplace. We can draft comprehensive tailored contracts of employment in line with current legal obligations and best practice. Contracts of employment can be permanent, fixed term, specified purpose or parttime. We can also review existing contracts of employment and advise on how to update to meet current legislation and standards.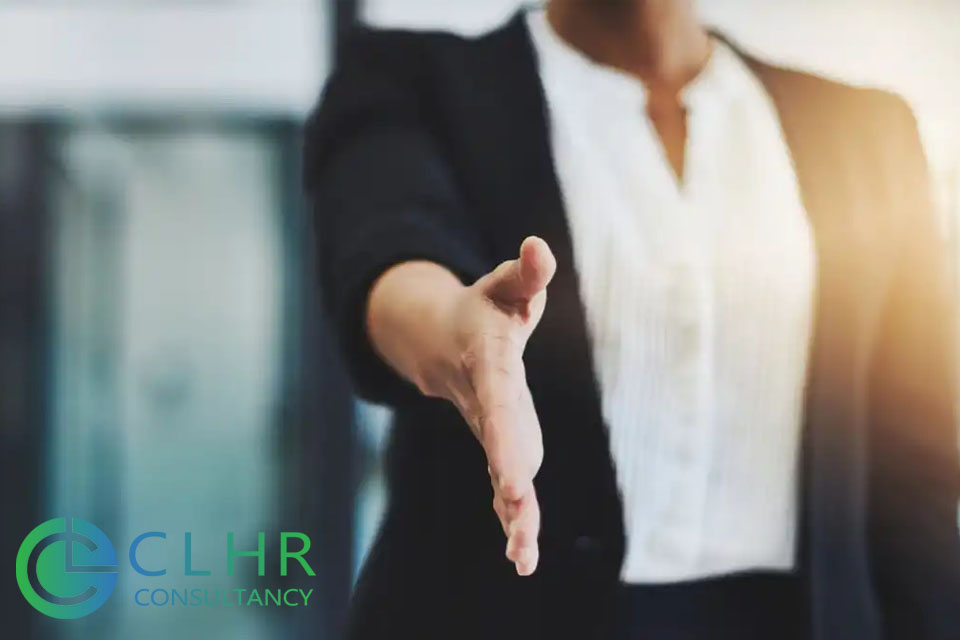 HR Advice and Support
Employers are required to stay abreast of the complex evolving employment legislation and informed of current best practices to be legally complaint but also to ensure that employees are engaged, working efficiently and motivated to support the achievement of the business objectives. However, as an employer your time is limited and focused on growing and developing your business. CL HR Consultancy can take the headache out of dealing with these difficult situations and will provide practical step-by-step advice and support on how to deal with problems and legal issues in the workplace. CL HR Consultancy can also advise on preventive steps to ensure that employee issues are kept to a minimum. One small mistake can lead to tribunal claims. Employment tribunals will cost your organisation significant time and money to resolve.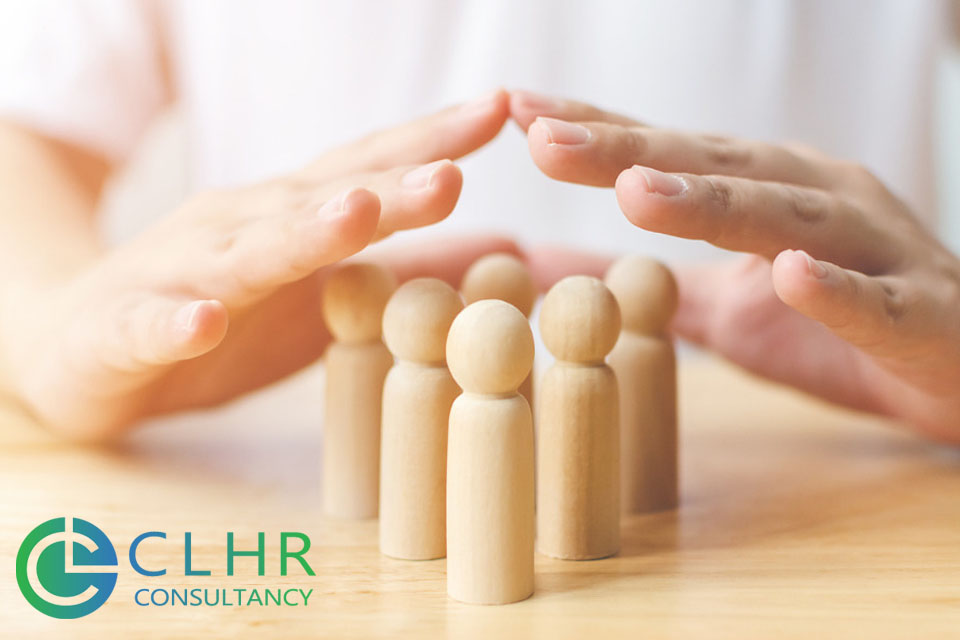 Restructuring & Redundancies
Restructuring and redundancies can be difficult processes for employers, employees and the entire Company to go through. It can affect morale, productivity and takes up a considerable amount of time. Before managing a restructuring process or a redundancy, employers must be familiar with the essential legal requirements surrounding their responsibilities. For this reason, it is very important that an employer follows the correct procedures for each process to ensure fairness and to avoid exposing the Company open to legal claims. CL HR Consultancy can provide independent HR support and advice for any business that needs to restructure their existing business operations.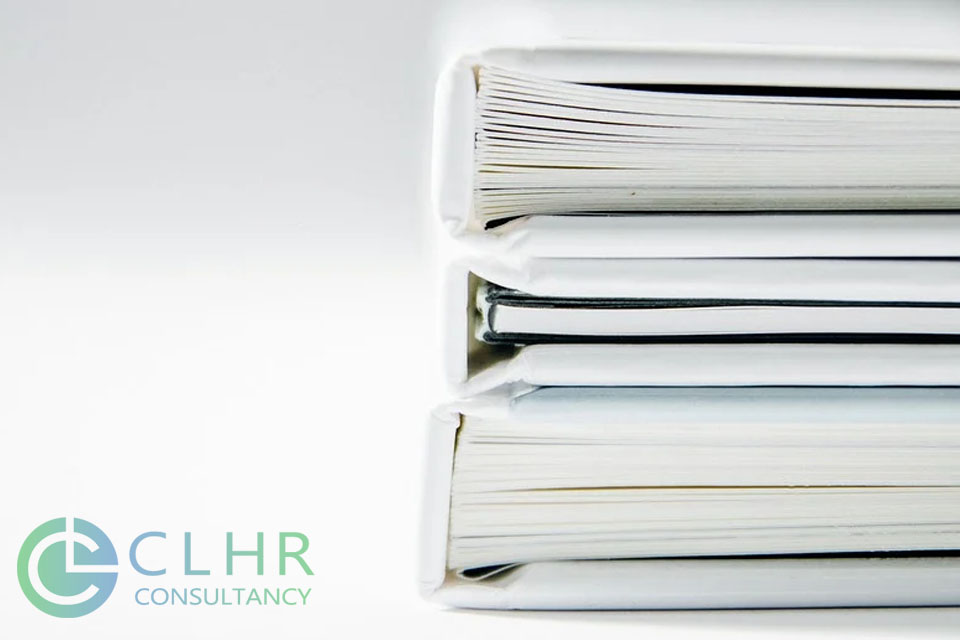 Employee Handbooks
An employee handbook is a necessary and practical way to clearly outline the procedures & policies that apply in the workplace as well as being a 'go-to' guide for employees providing other useful information about the business. A detailed employment contract supported by relevant HR procedures in an employee handbook can protect a business from unnecessary litigation and help avoid costly misunderstandings about the obligations of both employers and employees in the workplace. We can issue you with a tailored employee handbook that suits your business needs.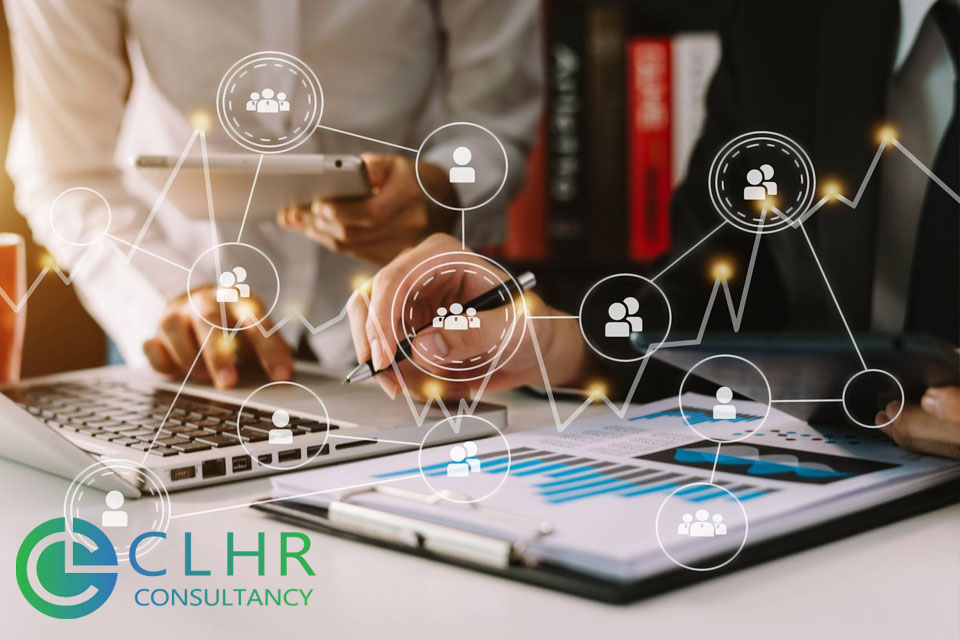 Performance Management
Performance management is a vital process that all employers must prioritise in order to maximise employee performance, motivate and engage employees and efficiently achieve Company objectives. CL HR Consultancy can carry out a full review of existing performance management structures and advice and develop a tailored performance management process to engage with employees and to boost overall.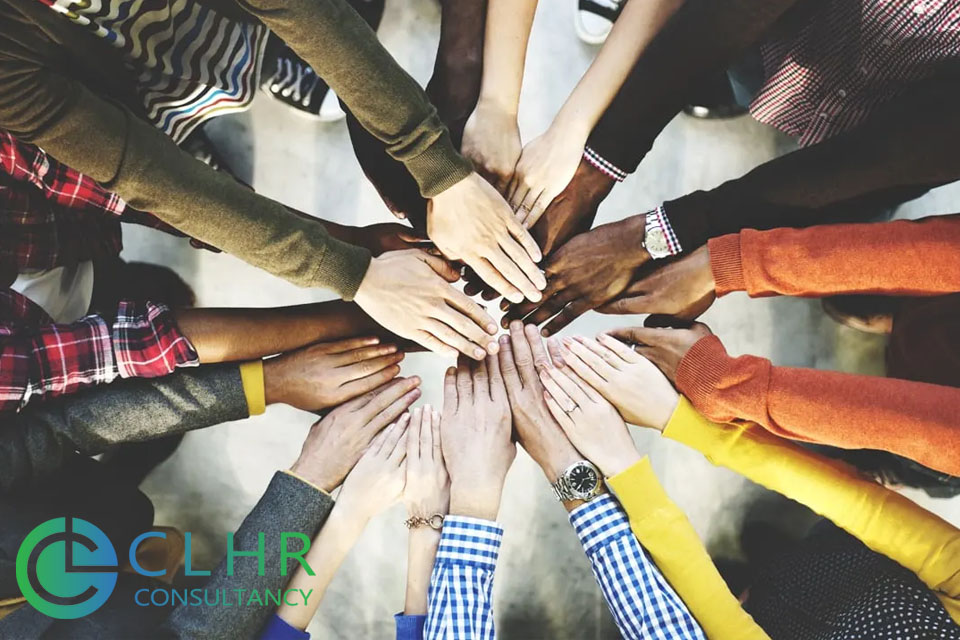 Employee Relations
Positive employee relations is key to a Company's success. However, at times conflict or disputes can arise which results in negative employee relations. We can assist & advise your Company through the following situations to make sure the correct process is followed, ensuring a fair process and legal compliance:
Disciplinaries
Grievances/Employee Complaints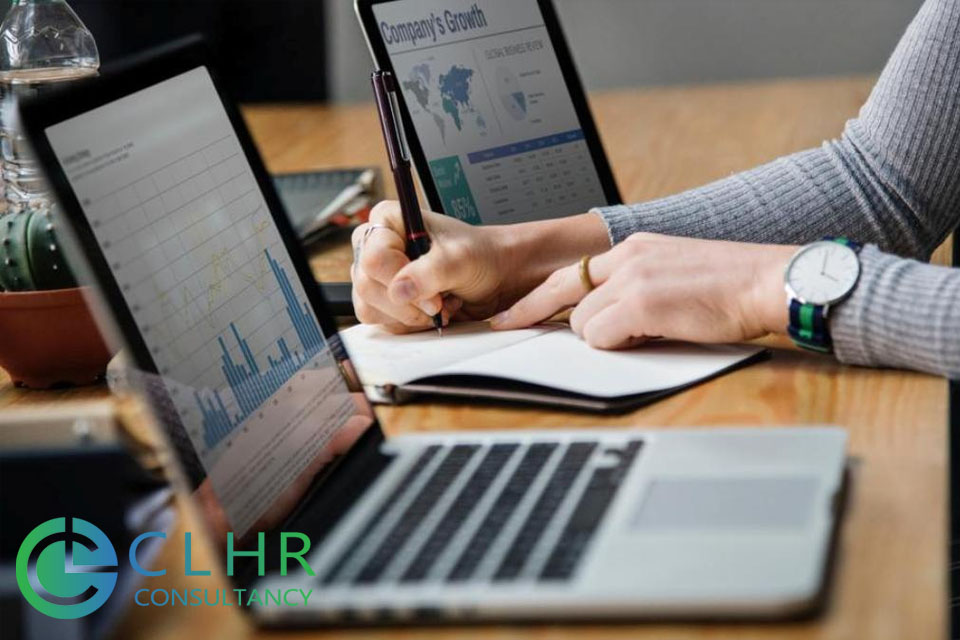 Company performance
Underperforming employees is a very common challenge, and it can have a serious risk to the overall success of the Company. CL HR Consultancy is highly experienced in addressing issues of underperforming employees and can advise and support businesses in implementing performance management procedures to address such issues.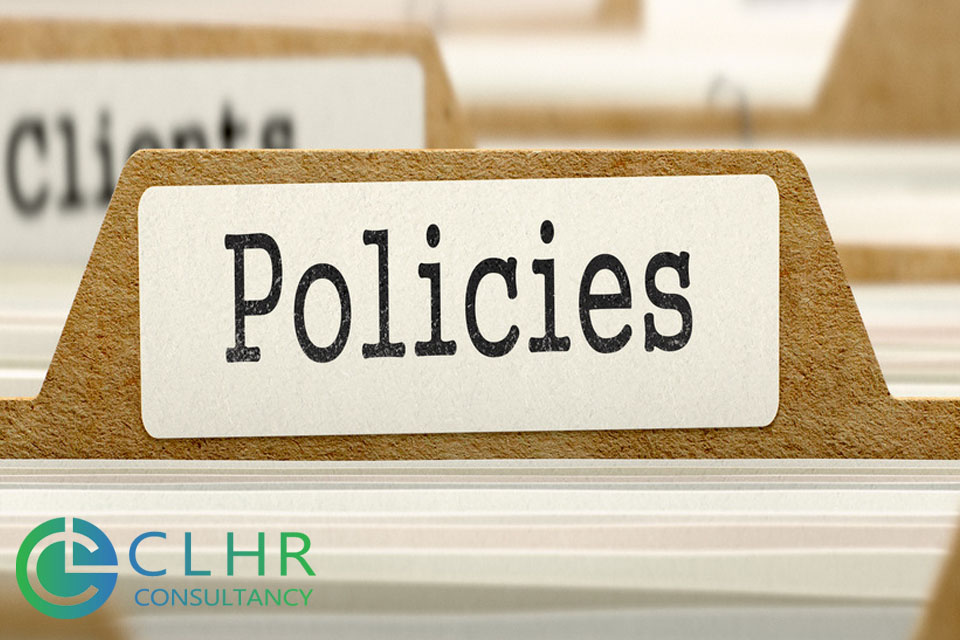 Policies & Procedures
Written policies and procedures provide a clear framework within which to deal with issues when they arise as well as providing clarity for employees on what is expected of them. Furthermore, taking disciplinary action on foot of the breach of a clear procedure that details standards and expectations, will help ensure that any claims brought against the business can be defended. The three essential policies that all employers need to have in place as an absolute minimum are:
Disciplinary & Dismissal Procedure
Grievance Procedure
Dignity at Work Policy & Complaints Procedure
We can review your existing policies and procedures, or we can develop tailored policies and procedures for your business.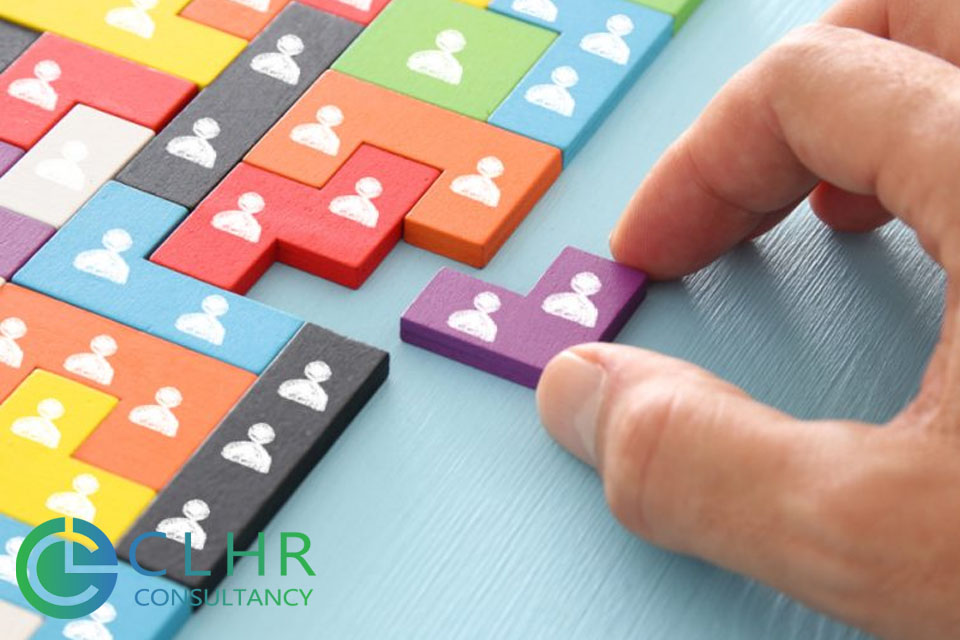 HR Audit
We can provide an audit of your HR structure and records and advise on amendments and additions to ensure you are compliant with employment regulations & legislation and prepared should you have a WRC (Work Relations Commission) inspection.
We can also advise on best practice and methods to enhance employee engagement and morale.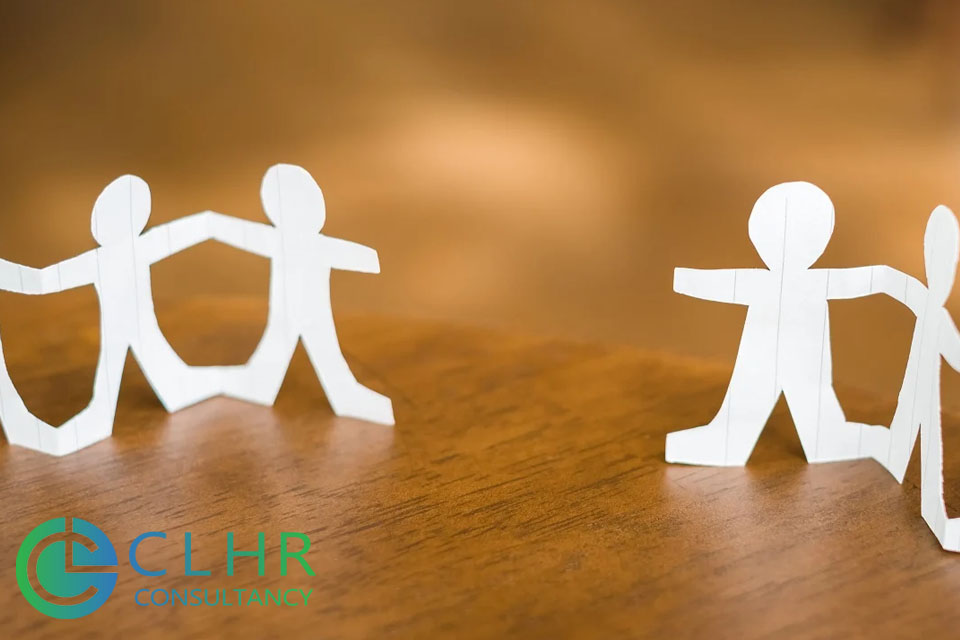 Absence Management
Unplanned absenteeism in the workplace can have a huge impact on productivity, costs, employee morale and customer care. It is essential when dealing with absences that the employer is aware of employment law implications such as discrimination and unfair dismissal in order to avoid a costly tribunal. Absence management can be a headache for employers, and it is a process that needs to be managed carefully. If you require support on how to legally deal with either regular short term absenteeism or long term absences.