Claire Lehane : Founder, HR Consultant & Mediator
Claire studied an undergraduate Business Degree in the University of Limerick. Shortly after, she recognised her passion and interest in Human Resources & completed her Masters in HRM in Dublin City University.
Through her studies, Claire became CIPD (Chartered Institute of Personnel and Development) qualified and continues to remain an active CIPD chartered member. In addition, Claire received a Diploma in Employment Law through the Dublin Business School and is a qualified Mediator through the Mediator Institute of Ireland. Claire has a wealth of knowledge across the HR spectrum.
Claire is passionate and dedicated to helping businesses build positive relations to achieve competitive advantage & grow their business. Claire is driven to make a positive impact culturally and ultimately in profitability for her clients.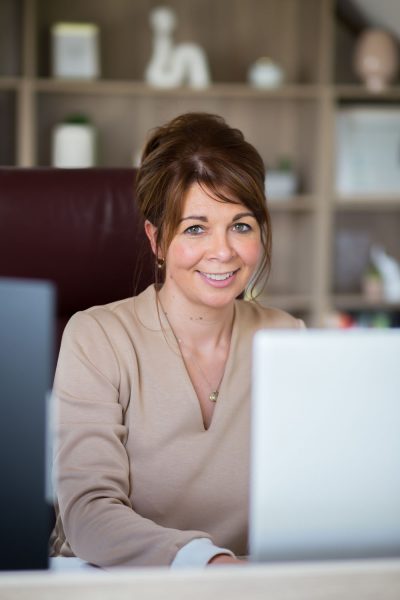 Ray Jean Desmond: Junior HR Consultant and Investigator
Ray Jean earned her degree in Human Resources Management with First Class Honours from Munster Technological University in Cork. She also holds a Master's Degree in Arts in Leadership and Management. Ray Jean has more than 5 years of experience in Human Resources in Ireland and abroad. She previously worked in education and general administration fields across a variety of sectors including retail, manufacturing, aviation, and health service.
Ray Jean supports CL HR Consultancy with their portfolio of clients, assisting them with a wide range of projects. Ray Jean is a trained investigator and assists with the HR operations and HR queries as well as  designing policies, procedures and development programmes.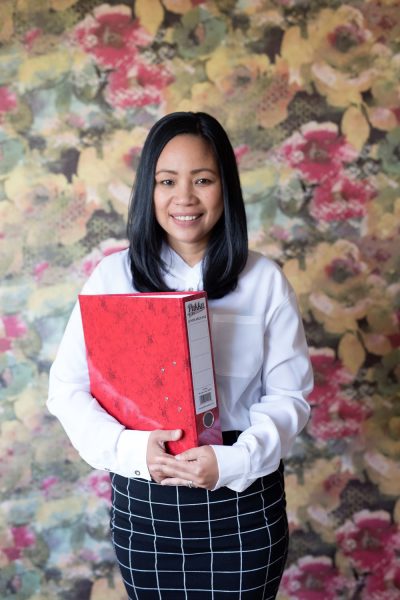 MEMBERSHIPS & QUALIFICATIONS